Cognitive analysis

Pre-testing with no consumer interviews, designed to reveal the best of what your brand has to say.
Science and Expertise for effective advertising
Pre-Test
Why pre-test?
We keep being exposed to more and more advertising messages, we are increasingly distracted. How can one's ad cut-through, attract your public's attention?
How to ensure you message is seen, understood, memorized?
Pre-testing your communication projects is ensuring the right creative choices are made, that they properly answer to objectives such as efficiency and Brand image you have set so your adverting messages generate the ROI that will justify your media and creative investments. That is what pre-testing is about!
The cognitive pre-test
Your ad must leave a powerful and useful trace in the mind of consumers, by activating key cognitive processes to ensure memorization and hope to generate a change in behavior.
Thanks to its unique approach, based on the knowledge acquired in Cognitive Sciences and its exclusive scientific program (outcome of 10 years of R&D), Impact Memoire assesses the quality of your ad's memory trace through its ability to stimulate the key conscious and non-conscious processes of memorization. An approach without consumer interview.
For your advertising pre-tests and packaging tests, cognitive pre-testing is an essential step to predict, understand and optimize advertising efficiency of all your advertising projects.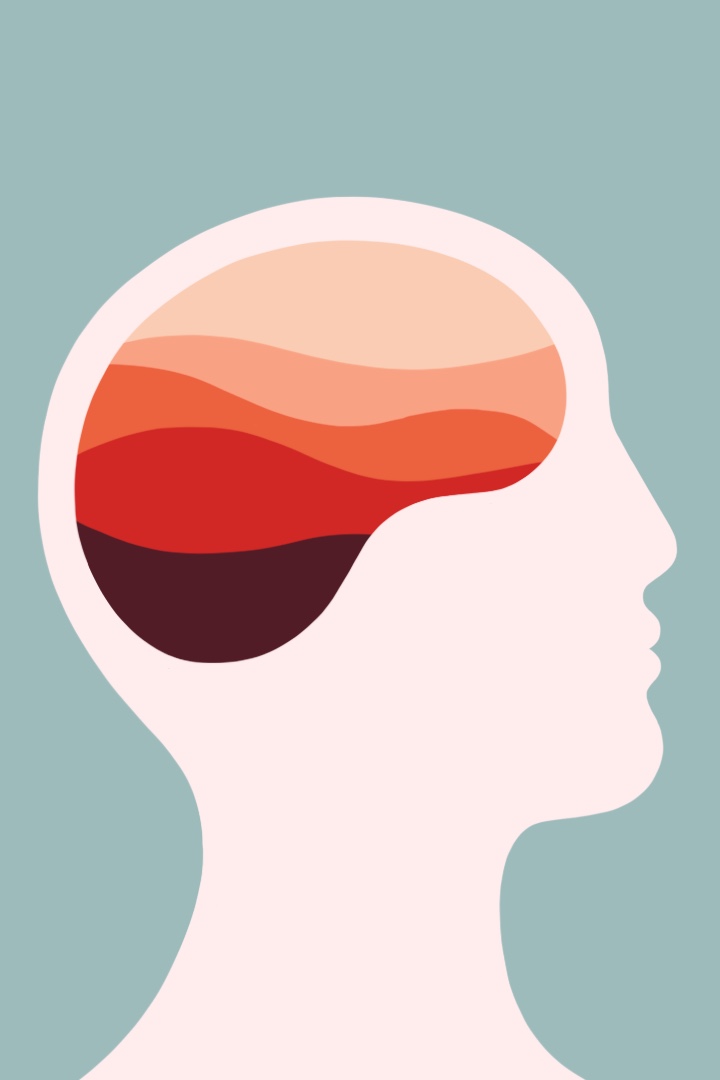 Cognitive pre-test benefits
Our exclusive approach, with no consumer interviews, offers a host of benefits to help you maximize the effectiveness of your advertisements.
Actionable recommendations
We give you relevant, realistic, and immediately actionable recommendations that are directly applicable to the material tested and adapted to your Brand objectives. The cognitive pre-test is a powerful decision tool for advertisers and agencies.
Optimal budget and timeframe
Studies can be set up quickly, with no consumer questionnaires or field tests. The cognitive pre-test process keeps budgets and timeframes competitive, with the highest levels of accuracy and reliability.
International expertise
The human brain works according to universal principles, which can however be activated by different cultural specificities. Impact Mémoire works with an international network of correspondents in more than 65 countries to provide local cultural insight.
Beyond consumer statements
Consumers can't say everything, or do everything they say. The cognitive pre-test explores conscious and non-conscious processes, eliminating consumer bias.
No format-related bias
Because consumers can't judge the real potential of an advertisement while it's still unfinished, the cognitive pre-test provides input at an early stage in the creative process.
Proven accuracy and relevance
There's a proven correlation between Impact Mémoire's predictive indices and campaign performance, both in terms of marketing impact and effect on sales. Over 5,000 cognitive pre-tests completed since 2000.